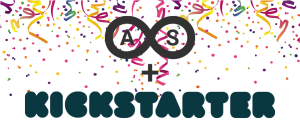 Last week the simpleRTK2B Kickstarter campaign exceeded its funding goal. We are very happy to launch this project and we want to thank again everyone
Read More »

Today it's a good day to talk about antennas. There has been a lot of questions about our dual band antenna, and we thought it was
Read More »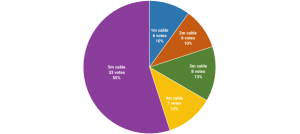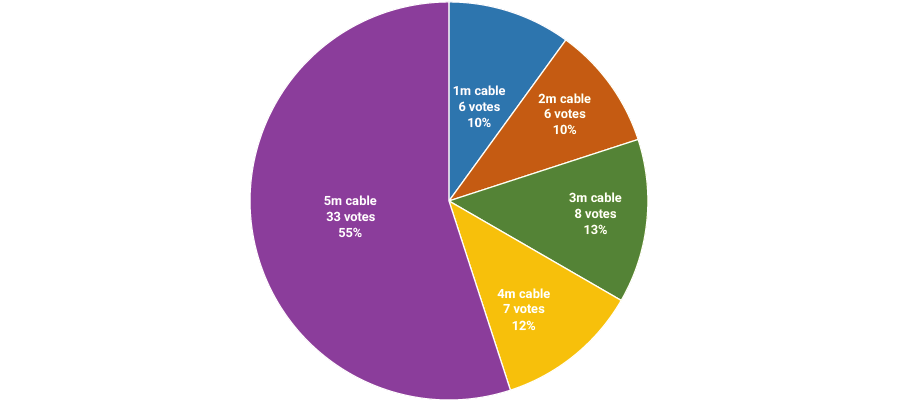 We want to thank all the backers and community members to participate in the survey about the IP65 antenna length. 60 backers have participated in
Read More »
The Kickstarter project we launched in September to fund an initial large batch production of the simpleRTK2B boards is close to its end. We are
Read More »

Prepare yourself a strong coffee because the data shown here will have to be read twice. In the last post we showed how to connect
Read More »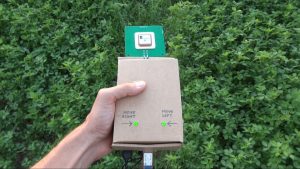 In previous updates we have given some figures about the accuracy of the simpleRTK2B board with u-blox ZED-F9P module. We like to spend hours looking
Read More »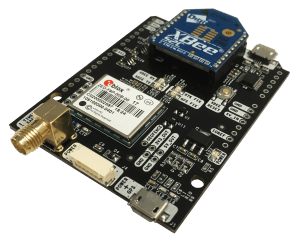 We are very excited today, and we wanted to share it with you. We finished yesterday the assembly of the first pre-production sample of simpleRTK2B,
Read More »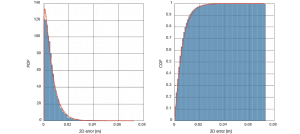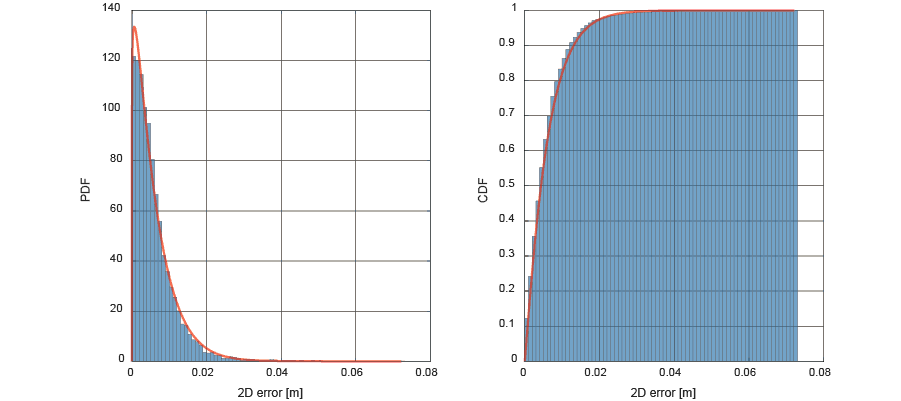 We have received many questions about the real accuracy of the simpleRTK2B board with the ZED-F9P module and we will write a series of posts
Read More »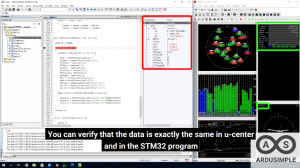 The simpleRTK2B shield works great as a standalone board, which you can use directly with your computer or your smartphone. But we are sure that
Read More »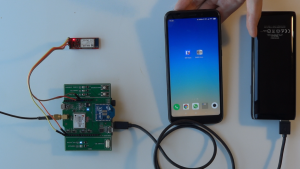 The simpleRTK2B shield is compatible with all the GNSS applications available for Android/iOS that support USB or Bluetooth connections with an external GNSS unit. You
Read More »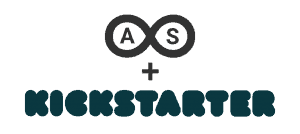 We decided to launch a Kickstarter campaign to raise funds to launch a big production batch of simpleRTK2B shields to offer you the best price.
Read More »