Choose the documentation that matches your product and user level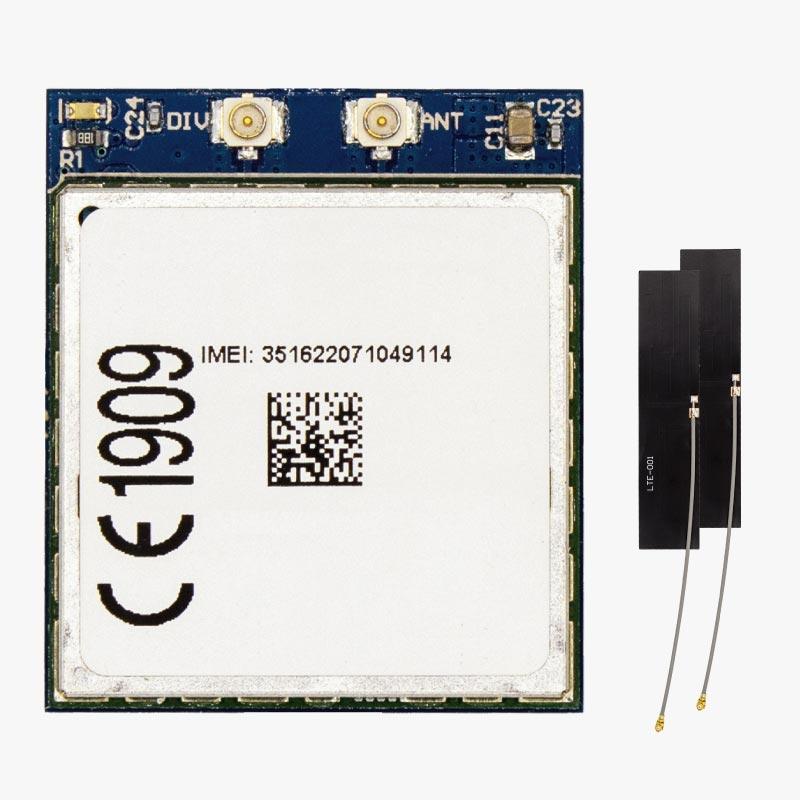 PCB Integration Guides
Are you developing a PCB together with our products? In addition with the hookup guides, our PCB Integration Guides will provide you with useful information to reduce the number of PCB iterations.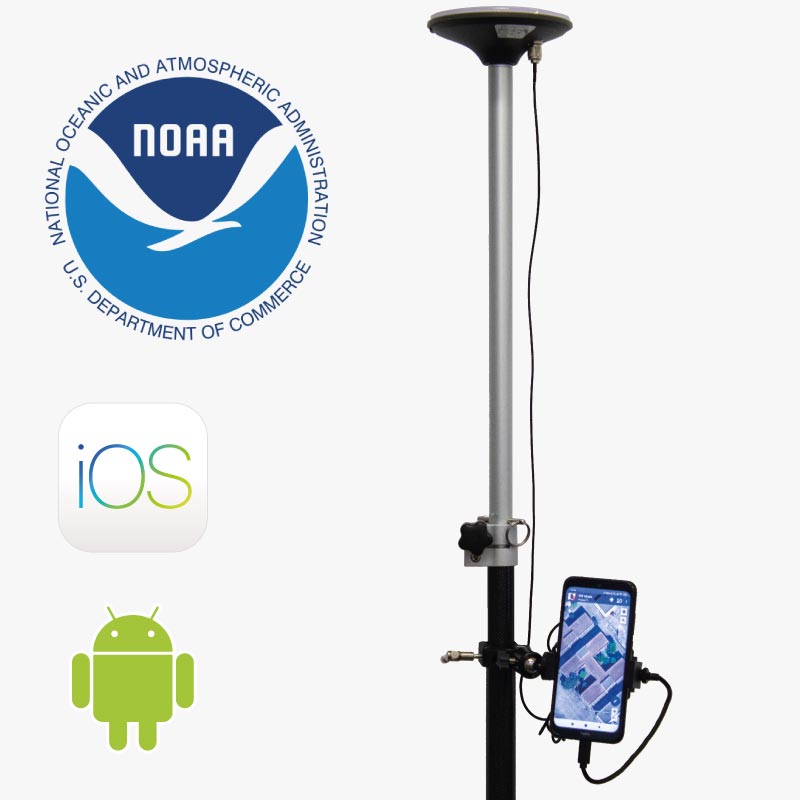 Professional Sets
If you own a Professional Product, you probably just want to open your box, connect USB cable and go to work. Check out our high level tutorials by clicking on the image.
Choose how you would like to learn