4G NTRIP Master Hookup Guide
If you recevied 4G NTRIP as part of a simpleSSR kit, you don't need this tutorial, use the simpleSSR hookup guide.
Hardware overview:
The 4G NTRIP Client is the easiest way to connect your simpleRTK2B board to your preferred NTRIP service. Just configure your NTRIP credentials and SIM Card parameters, introduce your SIM card, and let the module do the rest! In this guide we will explain you everything you need to know about this accessory.
The module has the following connections:
XBee socket. This module is only compatible with High Power (HP) XBee Sockets.
2x uFL (also called IPEX) connectors for the radio communication. It is recommended to use both antennas for best performance.
microSIM holder, like your mobile phone.
Status LED:

OFF: device OFF or in firmware upgrade mode
ON: boot
Fast blink (5 blinks/second): all good! device in run mode
Slow blink (1 blink/second): device in command mode
Fast+slow blink (irregular blink): modem is trying to connect to network.
This status should last a few seconds only in normal operation.
If this status remain active for long period, it means that the modem can't connect to the network, it could be for several reasons (wrong APN, modem antennas not connected, bad cellular network coverage, …)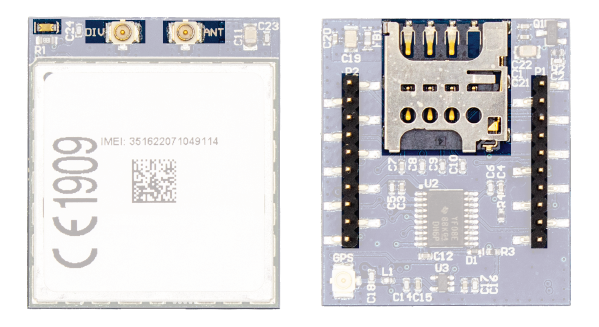 Variants:
Due to local regulations we had to design 2 variants:
Europe: for Europe, but also Middle East & Asia, compatible with:

4G Bands (MHz): B1(2100), B3(1800), B7(2600), B8(900), B20(800)
3G 

Bands (MHz)

: B2(2100), B8(900)
2G 

Bands (MHz)

: B3(1800),B8(900)

North America: For USA* & Canada, compatible with 4G and 3G networks.

4G Bands (MHz): B2(1900), B4(1700), B5(850), B12/B13 (700)
3G 

Bands (MHz)

: B2(1900), B5(850)
*Only compatible with AT&T, T-Mobile and virtual operators working on these networks. Not compatible with Verizon SIM cards.
The variants might be compatible with other countries, but there's no easy way to generalize a name for it. If this is your case, check the compatibility table in the product page, or contact us and we will check if one of the variants is compatible with your country.
Installing the 4G NTRIP Client:
The simpleRTK2B should be OFF. Always remove the power before connecting/disconnecting anything from a HP (High Power) XBee socket.

Don't introduce the SIM card yet, or make sure PIN is disabled to avoid locking it.
If you received the 4G NTRIP Client as part of a kit, it's already installed:
Before connecting for the first time, it is important that you disable the ZED-F9P data output to the XBee socket.
If you own a simpleRTK2B V3 version, and your board it's still with default configuration, just move the switch to XBEE-to-UART2. UART2 is disabled by default so this will do the job.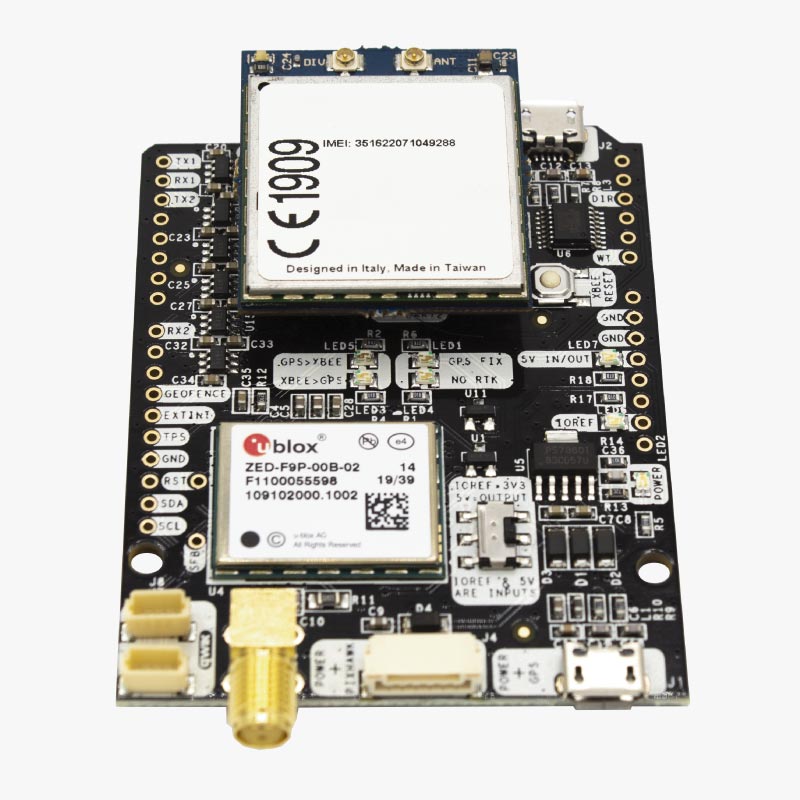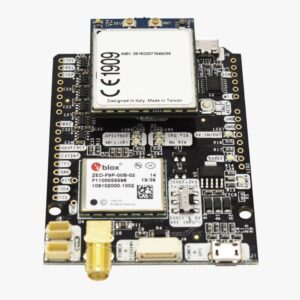 If you own a simpleRTK2B V1, you will need the adapter for second XBee socket with High Power.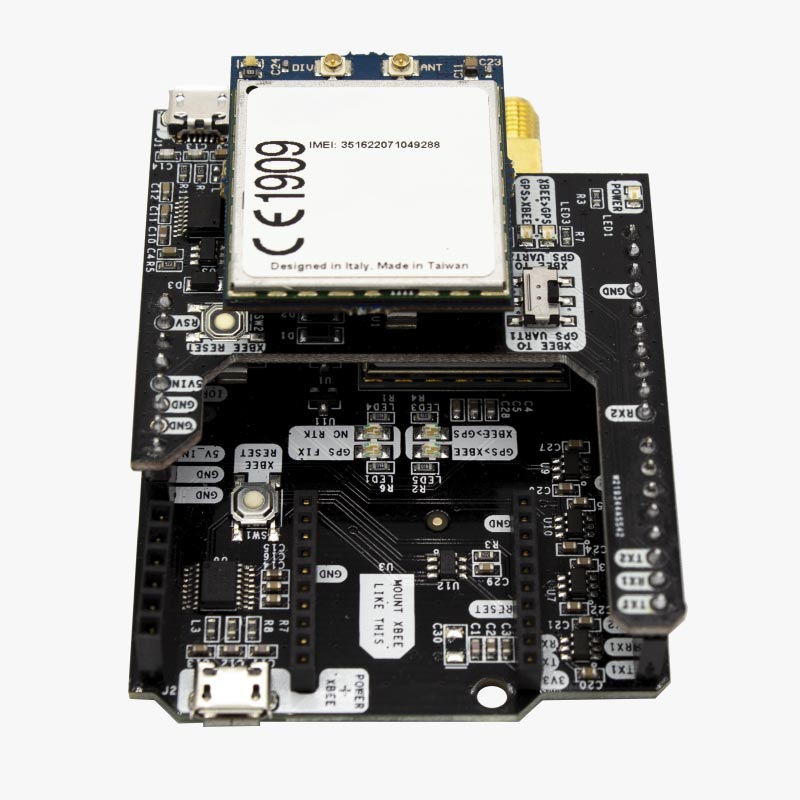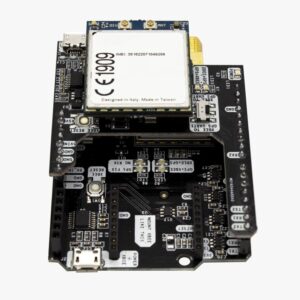 Now plug the 4G NTRIP Client on the HP (High Power) XBee socket.
Now it's time to connect the antennas:
It is important to connect the 2 antennas to get the expected results.
If you have the internal antennas, try to glue them to the inner side of your plastic box. Don't glue them to metallic surfaces. For tests on your desk, they also hold themselves in the air, just try to place them as far away as possible from each other for best performance.


If you have external antennas, try to connect them in the most outdoor possible location.
Parameters file:
In order to configure the 4G NTRIP Master, you will have to create your own Parameters File.
Don't introduce the SIM card yet, or make sure PIN is disabled to avoid locking it. SIM card must be introduced only after loading the parameters file.
Fill in the gaps and click on "Generate Parameters File".
Store this file as we will use it later. You can change the name of the file to keep on your PC different Parameters Files.
General settings
SIM PIN:
APN name
APN username
APN password
PointPerfect settings
PointPerfect Client ID *You will need to send the .json credentials from Thingstream via the configurator tool, please use the original file name
NTRIP Client settings
NTRIP Caster name
Server port
NTRIP credentials
NTRIP mountpoint
NTRIP client reconnection delay: seconds (set to 0 if not needed)
TCP socket client settings
TCP server hostname
TCP server port
TCP server authentication
Device ID (Only if NMEA-PUBX,00 is selected in the previous step), Maximum length is 5 characters!
UDP socket client settings
UDP server hostname
UDP server port
Device ID (Only if NMEA-PUBX,00 is selected in the previous step), Maximum length is 5 characters!
NTRIP Server settings
NTRIP Caster hostname
Caster port
NTRIP Server credentials
NTRIP Server Mountpoint