That benefit from centimeter precision
Expensive centimeter GPS-RTK technology is a thing of the past. These applications are already taking advantage of affordable and simpler to use RTK GPS/GNSS technology
Precision Agriculture
Reduce your operating costs by saving on fuel, seeds, chemicals and time

Increase productivity thanks to driver assistance or autosteering

Drop seeds & chemicals or localize pests with centimeter precision
If you are looking into building a DIY autosteering system with AgOpenGPS check out Mr. Ortner's autosteer.cc site.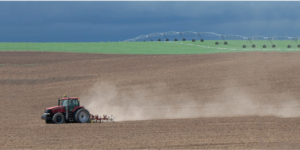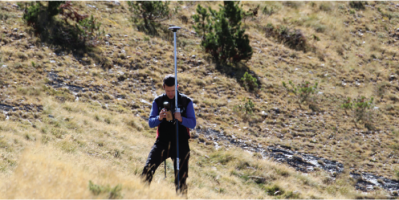 Survey and Mapping
Tired of renting expensive equipment and not having time to finish your work?

You already invested on an expensive equipment only a few years ago and is already outdated?
Own instead of rent thanks to ArduSimple Professional Sets. Equip each team member with an RTK receiver to increase your capactity.
Drones and UAV
Not happy with the precision of your drone's landing point? 

Don't manage to land on a moving platform? 

Would you like to georeference your onboard sensors with centimeter accuracy?
All these problems can be resolved with RTK GPS/GNSS. Our receivers output position in a standard format called NMEA. Just connect one of our receivers to your autopilot or camera/sensors and enjoy high precision. And if you are using Pixhawk/Ardupilot systems, then it's almost plug and play.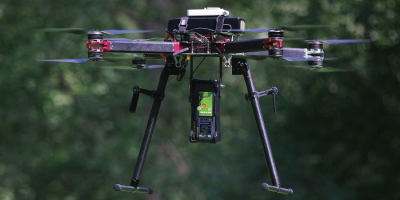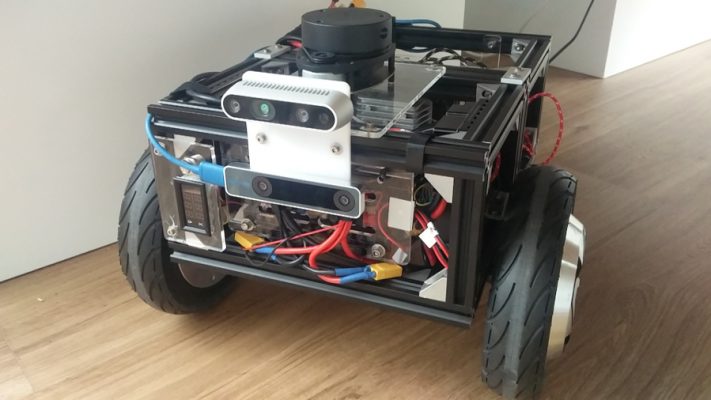 Autonomous Robots and vehicles
You lawnmower is cutting your neighbor's plants?
Your autonomous robot is overlaying when doing pass to pass?
Your sensor calibration is not good enough because of poor GPS?
Try out our technology and leave all these problems behind.
Mining and Heavy Duty Vehicles
Do you need to measure height and volume of ore material beneath your machine?
Need to track permanently the terrain properties?
Your application can't afford to pay the high prices of this kind of equipment?
Contact our engineering team at info@ardusimple.com and explain your use case.
Besides designing GNSS receivers we also offer software customization.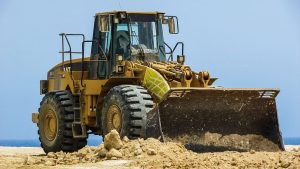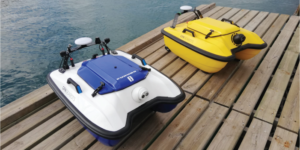 Marine and Aviation
Looking for a heading (GPS compass) or full attitude system (AHRS) that is affordable?
Your existing Inertial Navigation Unit drifts too much over time?
Our self-calibrating simpleRTK2B-SBC with 2 or 3 GPS units might be the solution for your advanced use case.
Motorsport
Not happy with the accuracy of your GPS-based timing system?

Would you like to know your path was 2 centimeters right or left from the previous lap?

Would you like to measure the pitch and roll of your racecar?
Upgrade your system with simpleRTK2B and make a step forward with your telemetry.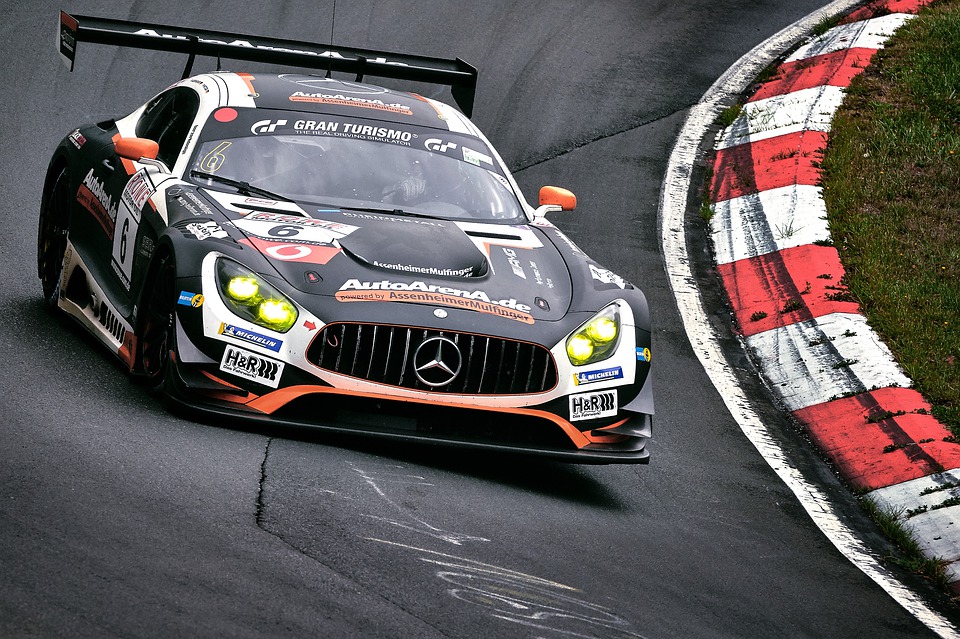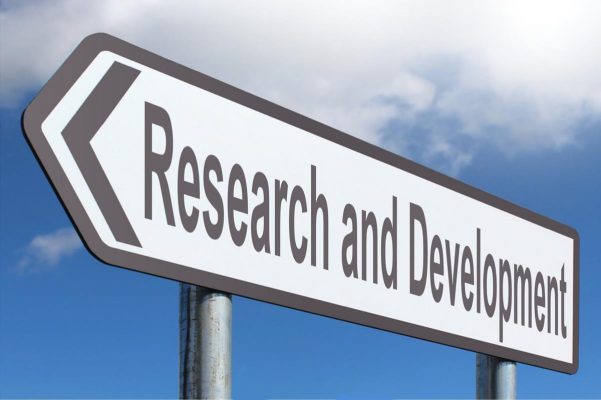 Research & Development
Are you developing a product based on RTK technology?
Your development team is new to RTK technology?
You would like to make a fast proof-of-concept?
Get one of our Starter Kits, integrate our RTK OEM receivers, use our RTK corrections or simply hire us to speed up your project.
Vehicle Tracking
Existing GPS tracking systems are not accurate enough?

Do you need to track your fleet to the centimeter?
Airport , seaport & carpark management can now be tracked with centimeter precision at affordable cost.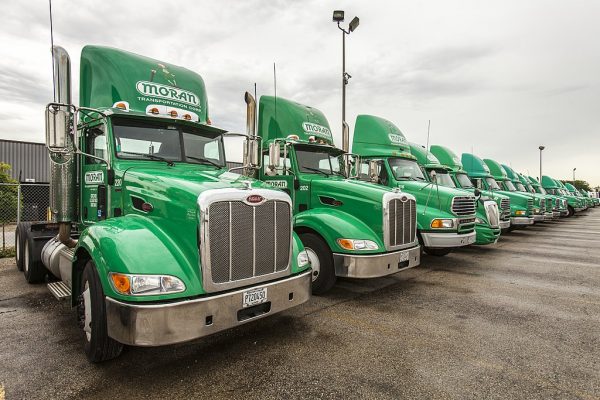 Your industry?
Are you in an industry not listed above and you are not sure if this is the right technology for you? Just contact us, we always answer.