a customizable dual band GPS/GNSS RTK Single Board Computer. It's based on u-blox ZED-F9 module and allows you to reach centimeter level accuracy in a matter of seconds
Subscribe to get updates!
Compatible with basically anything
Dual RS232, Ethernet, CANBUS, USB & up to 8 configurable I/O. Just explain us which protocol and connector you need, and let SBC do the rest, plug and play.
Centimeter level precision
<1cm precision with base-rover
<1cm precision with NTRIP corrections
<4cm precision with SSR corrections
<1.5m in standalone mode
<0.9m in standalone mode with SBAS coverage
Ready for SSR correction services
Get worldwide coverage over the air corrections to achieve amazing centimeter level accurcay without the need of a base station.
Advanced configurations
• 2x GPS: for heading functionality
• 3x GPS: for full attitude calculation
• Dead reckoning: sensor fusion for seamless navigation during short GPS signal interruptions
Multi-band
Typical convergence times of modules based on:
– Single band RTK (NEO-M8): <60s
– Multi band RTK (ZED-F9P): <10s
• Reduces convergence time
• Increases ambiguity fixing rates
• Increases overall cm-level position availability
Multi-constellation
• GPS & GLONASS: readily available in L2C/L2OC
• Galileo: full E5b constellation by ~2020
• BeiDou: B2I available until migration to B2a
Radio link flexibility
simpleRTK2B can be used with almost any radio link: WiFi, 2G/3G/4G, BT, ISM, UHF…
Raw GNSS measurements
Read the raw data from the satellites without any post-processing
everything you always wanted to know about simpleRTK2B-SBC
Key features:
184-channel u-blox ZED-F9P engine GPS L1C/A L2C, GLO L1OF L2OF, GAL E1B/C E5b, BDS B1I B2I, QZSS L1C/A L2C 
Navigation rate up to 20Hz
Position accuracy down to 1 centimeter
STM32 M7 core available for customer as an option
Multiple radio link options
Configuration flexibility: standalone, standalone with NTRIP corrections, base-rover, base-multi rover, RTK moving base 
Possibility to connect external sensors
Mechanical:
PCB dimensions 85x115mm
4 mounting holes
Up to 4 integrated SMA for various RF options
Molex Micro-Fit connector system
Industrial temperature range -40 +85°C
Waterproof and non-waterproof enclosures available 
Electrical interface:
7-28V power supply (or USB powered 5.5V)
USB, dual RS232, Ethernet, Canbus, PWM
Customizable I/O
Supports NMEA, UBX and RTCM communication protocols, other protocols can be added on demand
Available options:
F9H for heading applications
F9K for automotive dead reckoning
3x F9P for full attitude (roll, pitch, yaw)
LTE modem with external SIM or integrated eSIM
868/900 MHz UHF radio
WiFi with built-in NTRIP caster/server/client
Serial port over Bluetooth 2.0
Satellite RTCM
Integrated GPS/GNSS antenna
IMU and temperature sensor 
SD card
Open CPU to write your own code
Integrated RTK correction service
Standard & custom wiring harness for plug and play integration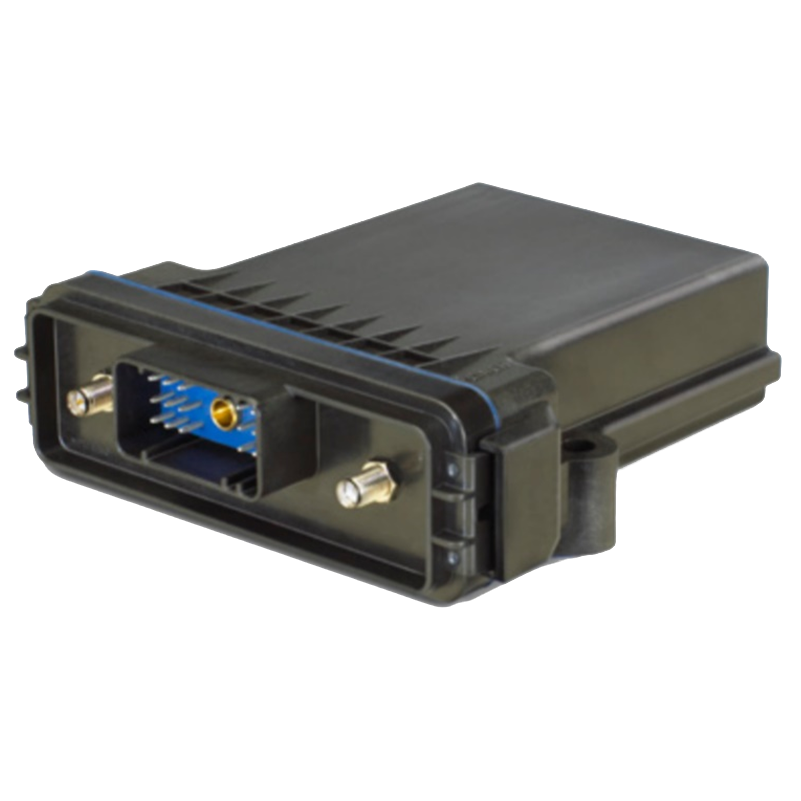 simpleRTK2B-SBC supports different operating modes
Standalone – simplest way of reaching <1m position accuracy without range limitations
The most basic configuration is to use simpleRTK2B as a standalone dual band GNSS receiver.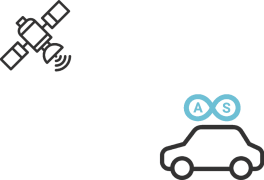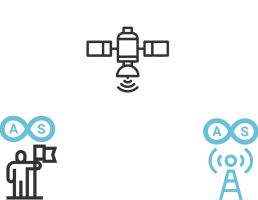 Base – rover configuration – get <2cm accuracy with a maximum range of 20km from the base station
Use two simpleRTK2B configured as base station and rover.
Base – multiple rovers configuration – get <2cm accuracy with a maximum range of 20km from the base station
Configure one simpleRTK2B as base and broadcast its RTK corrections to as many rovers as you want to get centimeter level accuracy.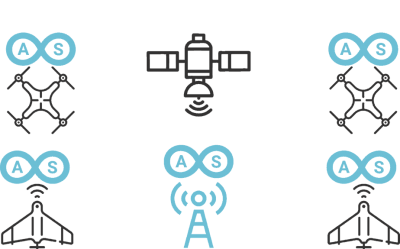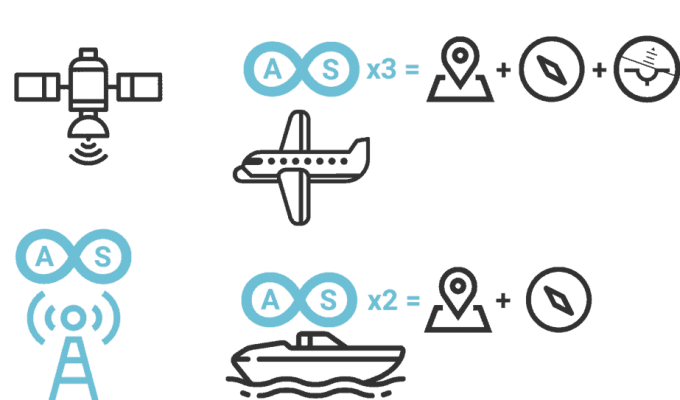 RTK moving base configuration – get <2cm accuracy and a complete Attitude and Heading Reference system with a maximum range of 20km from the base station
Configure one simpleRTK2B as base and two/three simpleRTK2B as rovers, mounted on a drone, car, ship, …
Standalone with VRS/SSR corrections – get <2cm accuracy without range limitations (subject to mobile network coverage)
Use simpleRTK2B as a standalone GNSS RTK receiver combined with SSR corrections to get centimeter level accuracy.
Equip your simpleRTK2B with the 4G or satellite module and you will get centimeter level accuracy without range limitations.