Today we want to share with you an interesting project, especially useful for commercial landscapers and any of us who have a lawn: an Aftermarket Autopilot for Commercial Mowers.
Greenzie (www.greenzie.com) is a US-based company that builds software for autonomous robotic lawn mowers. Their retrofit kit and software adds self driving to existing zero-turn commercial lawn mowers. They call it Autostriping. And it's available now. See how it works in 3 easy steps:
Step 1 –– Map: Map the boundary of the area to mow by mowing it.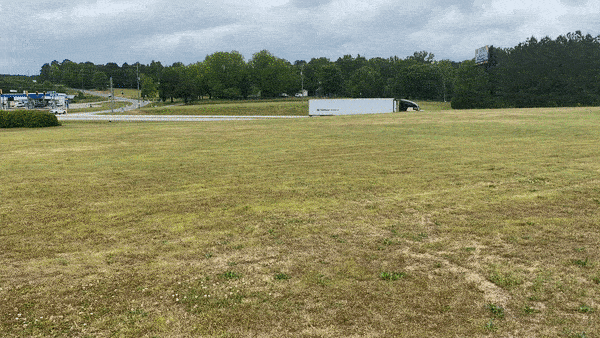 Step 2 –– Plan: Just point the mower in the direction you want the stripes to be.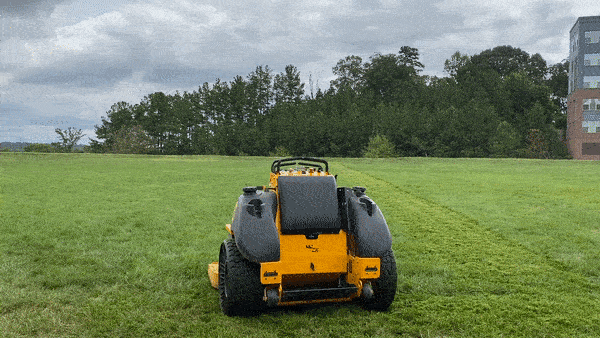 Step 2 –– Mow: Let the mower handle the striping, while you handle edging and weeding.