Do you have a C099-F9P board and want to add 4G modem, Ethernet, Long Range Radio, L-Band or any other ArduSimple Plug & Play accessory? We have just made it a bit easier for you with our new ArduSimple Shield for C099-F9P.
How to connect ArduSimple accessories to u-blox C099-F9P
Select your connectivity technology from our ArduSimple plugins list.
Get our ArduSimple Shield for C099-F9P and connect it as below.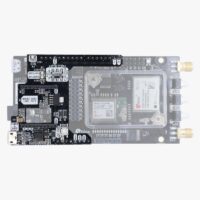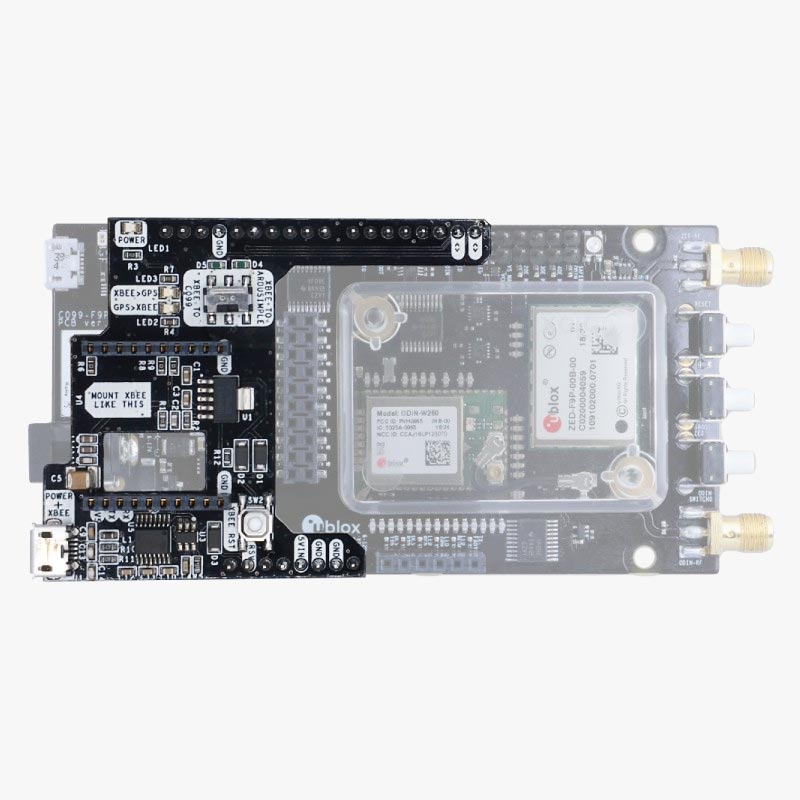 Plug your accessory into the XBee socket.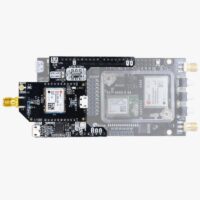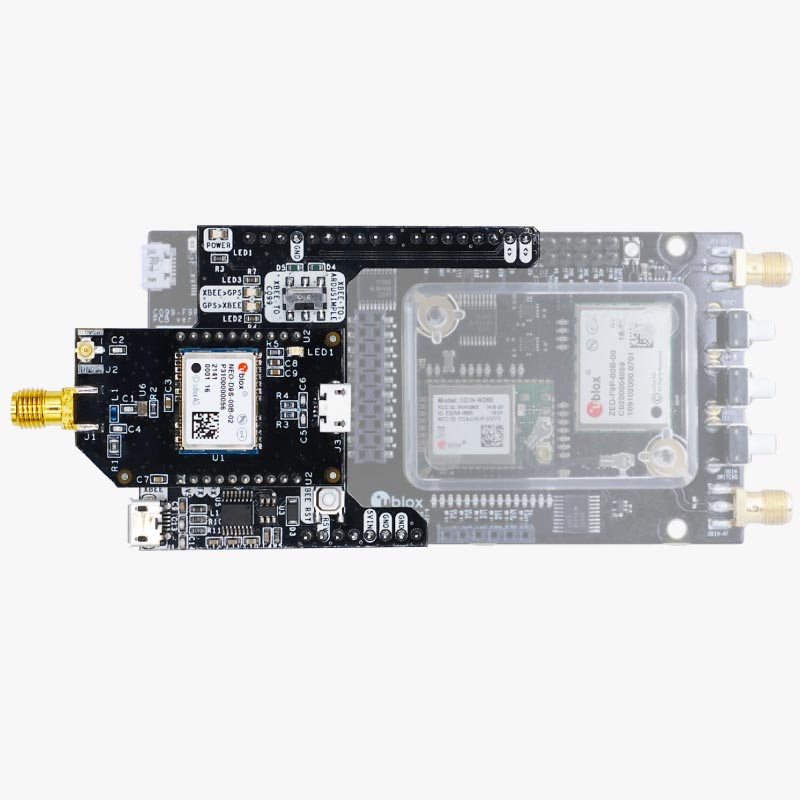 Configure ZED-F9P at the correct baudrate, you can do this with UBX-CFG-PRT message. You will find the correct baudrate in the product page of your accessory.