Use case:
U-center is not recognizing simpleRTK2B USB (aka the ZED-F9P is bricked) and hack #2 is not working.
This case is rare but can happen if:
– All protocols are disabled in all ports (UART1, UART2 and USB)
– A combination of disabled protocols and high frequencies that may hang UART communication
Problem:
If the board is bricked, it is not usable.
Hack:
1) Remove all power from the board
2) Wire the board as shown in the below picture (you don't need to solder the wires, just make sure the contact is ok)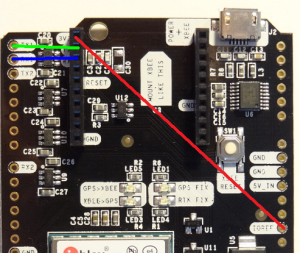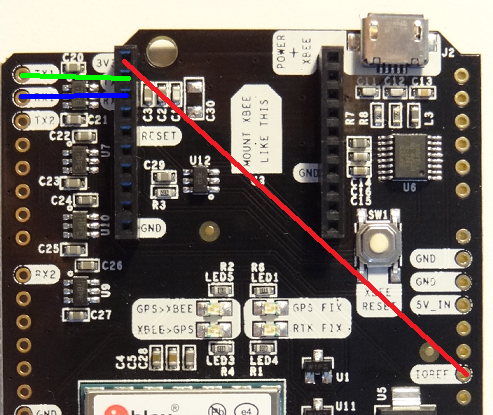 3) Connect temporary SAFEBOOT_N pin to GND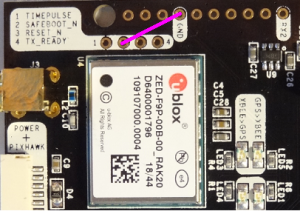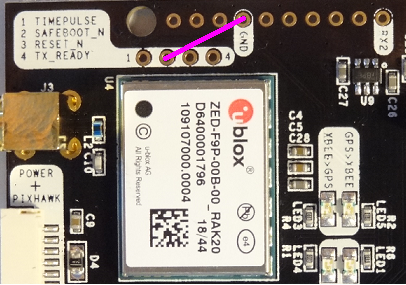 4) Connect the board to your PC via the POWER+XBEE micro USB
5) Open Realterm or similar terminal application and connect to the simpleRTK2B COM port at 9600bps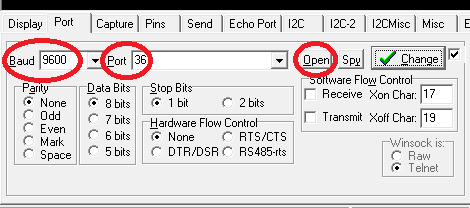 6) Send the following sequence: 0x55 0x55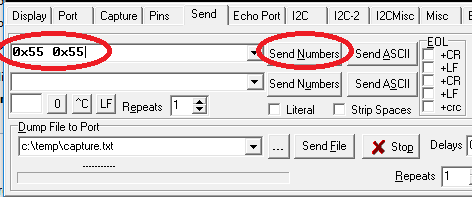 7) You can remove the connection between SAFEBOOT_N pin and GND.
8) Disconnect the COM port in Realterm
9) Run u-center and select the COM port
10) Go to View > Messages View > UBX > MON > VER and you should see this information (if not, do not continue and repeat steps 1-10)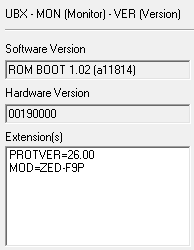 11) Go to Tools > Firmware update and update the last firmware version (you can download it from u-blox official website)
12) Wait for the process to end
13) Remove power and disconnect all wires
14) Your board is ready again!