The simpleRTK2B board is compatible with any XBee-compatible radio module.
We have made available in our store the radios included in our MR & LR kits, so you can buy them as an accessory.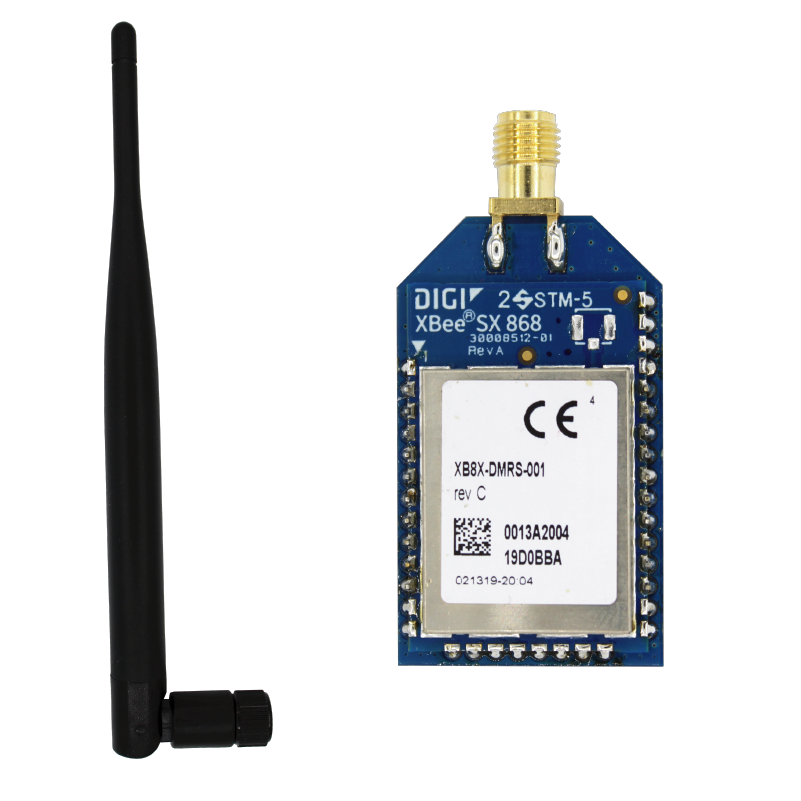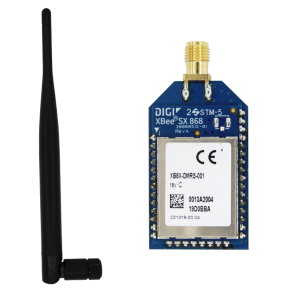 This will allow you to:
Upgrade your kits from no radio to MR/LR
Upgrade your MR kit to LR
Or if you simply would like to buy XBee SX series in Through Hole format for your DIY projects.