With ArduSimple Multiband GNSS RTK Receivers
ArduSimple RTK receivers output position in NMEA format. Thanks to this is basically compatible with any GPS/GNSS App. But here we give a few ideas how to use this position from your PC, tablet or smartphone.
Configuration and Diagnosis: u-blox u-center
The most popular software to connect to GNSS receivers. With a graphical interface that might look complicated at first, but actually it has its logic behind, it allows you to configure and visualize every single parameter in your u-blox receiver.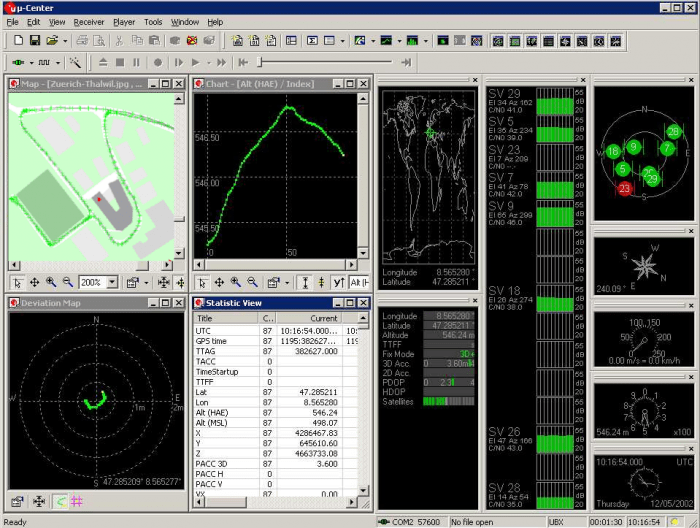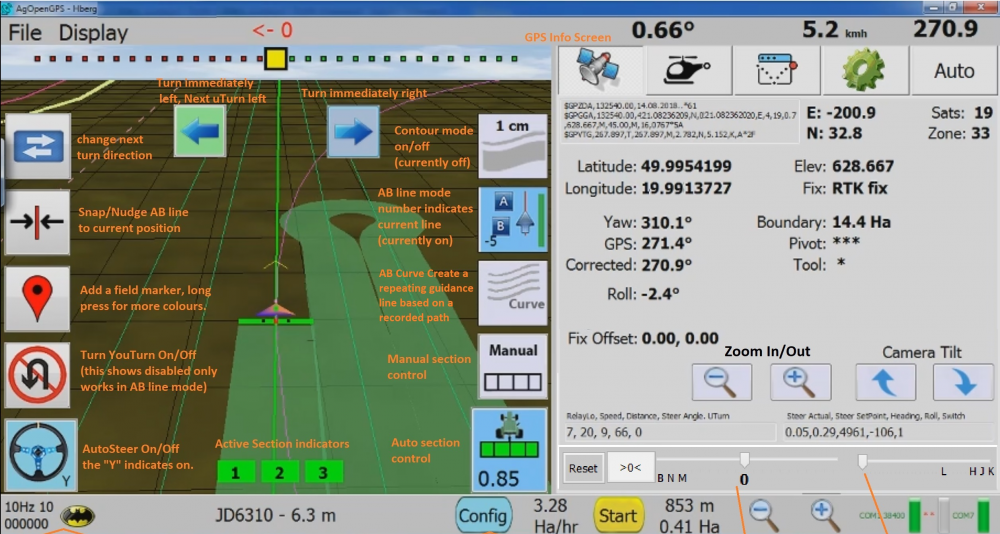 Free and DIY Autosteer or Driving Assistant: AgOpenGPS
AgOpenGPS is the open source project for Autosteering of vehicles. Not only for tractors, but basically for any ground vehicle. Farmers from all over the world are already helping farmers learn and build their own autosteering system around this platform for Windows.
Can also be used without Autosteer as Driver assistat for parallel driving to reduce workload, size of untreated areas and avoiding overlaps.

Professional multiplatform Autosteer or Driving Assistant
Cerea software is developed and maintained by a private company, which brings regular updates and support for the platform. Can be used with DIY autosteer hardware or with the hardware provided by Cerea company.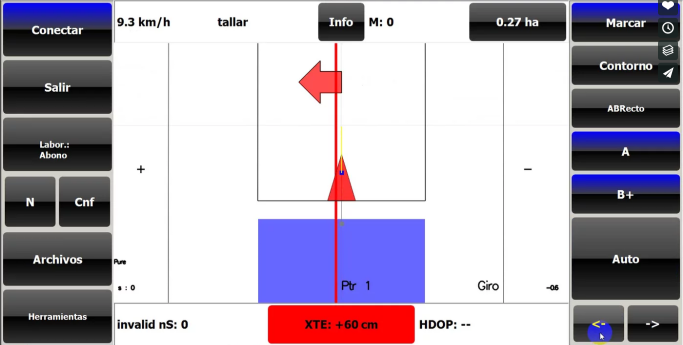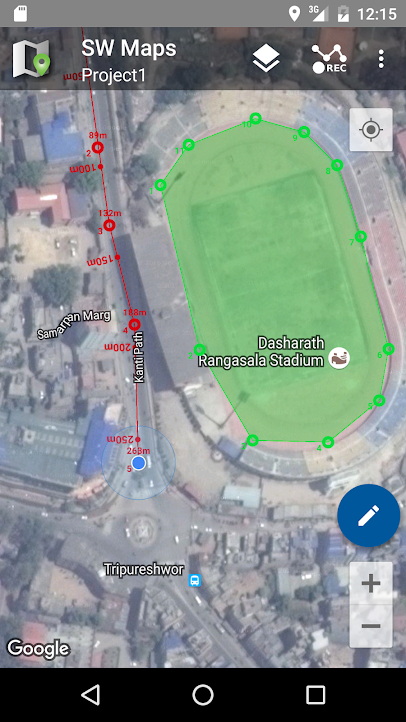 Free GIS: SW Maps
One of the most popular softwares for GIS applications. Free of charge and loaded with a lot of features, it's our favorite choice for making the first steps with high precision. Actually you can even use it with the built-in GPS in your phone, just to practice and get used to the functions while your hardware is on its way.